He's # 3.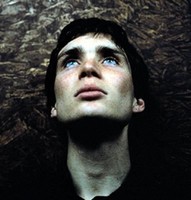 Cillian Murphy-very pretty eyes and nice lips too. Their small and cute...I want.
Almost as hot as Jaoquin Phoenix, maybe equal to 2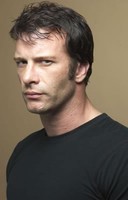 Thomas Jane-What a cute little nonners!
OMG! he comes 3rd...close to 2nd.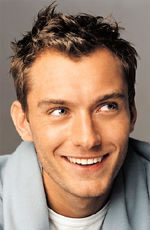 Jude Law
He's gorgeous don't even say he's not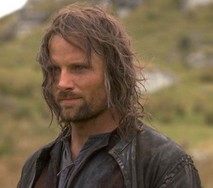 Viggo Mortensen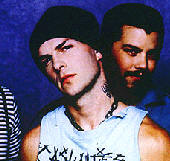 Tim Armstrong

Rob Smith




R.I.P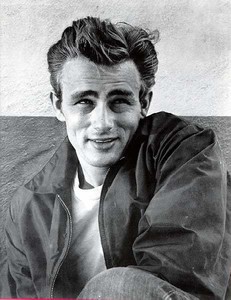 James Dean
SUPER GORGEOUS!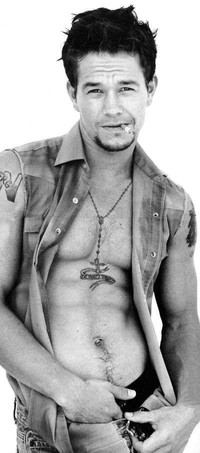 Mark Walberg...Yup. I like this picture a lot. *bites lip*